Group and Health Benefiits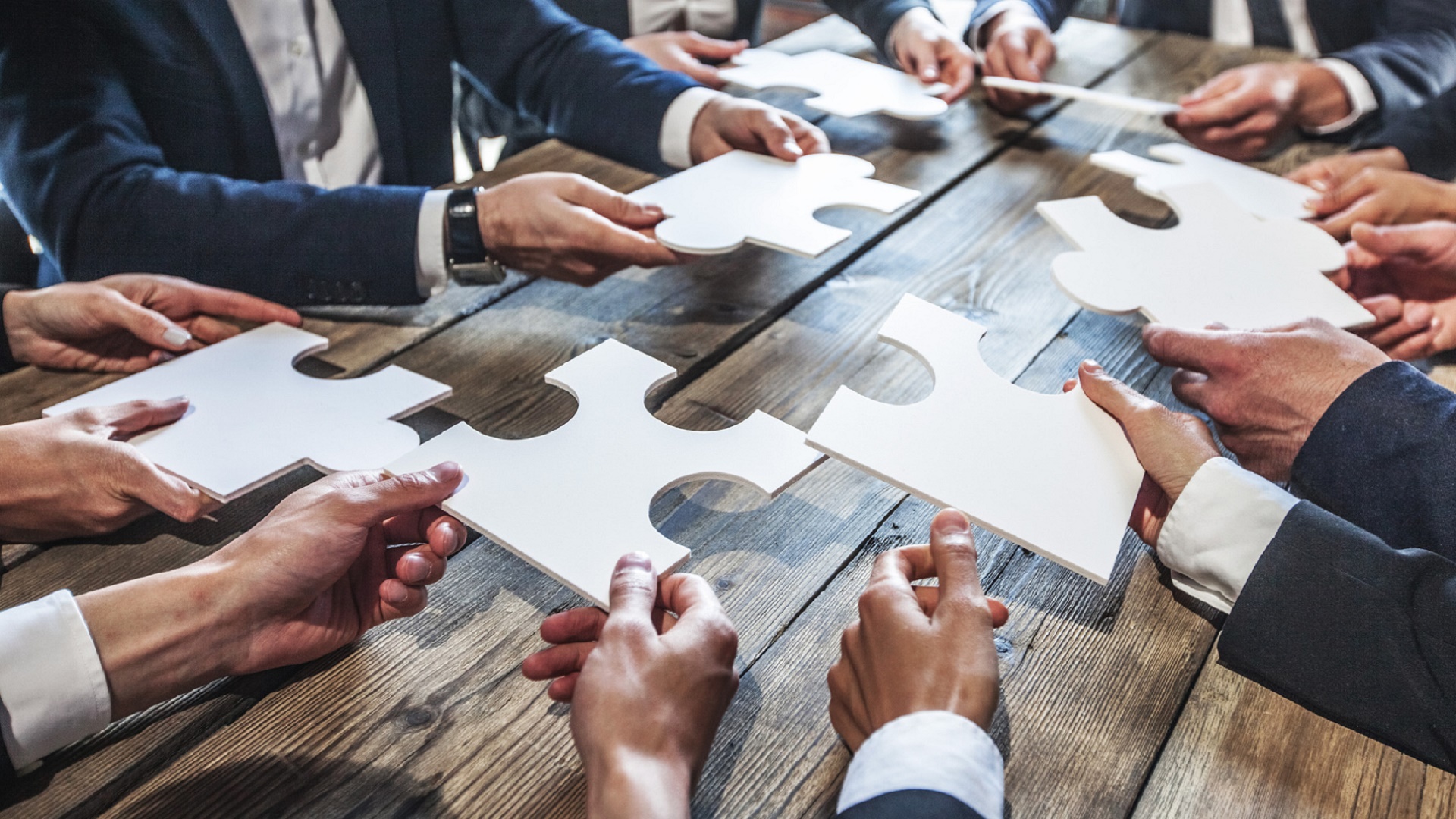 What we can do for your company
We have access to all Small, Medium and Large group insurance carriers, saving you the time and hassle of calling around. We are usually available to our customers 7 days a week whether its by cell, text or email. Employees benefits is a specialty of ours. Call us for your free policy review you may find that you are able to save up to 15%
Questions to ask
Are our employees happy?
Is our company on the right Plan?
When was the last time our policy had a review?
Are we overpaying for our employee benefits?
Is our company getting good service and advice?
Are we satisfied with our doctor and hospital network?
Do we completely understand our plan and do we know how
to access our network doctors and hospitals?
Let us put our expertise to work for you!
Each client is unique, with it's own set of needs and requirements. As a result, we do not provide cookie cutter solutions. We treat every client differently with the understanding that every employer has different needs. Instead of anticipating your needs, we listen and learn what you value and dislike in your current group health and employee benefits. From there, we ask questions and develop a strategy to help you meet your goals. We then set up regular meetings to review the strategies we've implemented together to ensure that you are moving closer to meeting your goals.
Many employers use their employee benefits packages to attract and retain valuable employees to keep their business thriving. At the very least, employee benefits can consist of health, dental, disability and life insurance.
We can assist you to develop a combination of carriers and products that meet your needs and expectations. We will work with you to develop strategies to ensure you are in line with your competition.
Ask us about Section 125 Cafeteria Plans, which allows employee contributions to employer-sponsored benefit plans to be made with pre-tax dollars, automatically increasing take-home pay while reducing the employer's payroll tax liability.
We would like the opportunity to earn your business. To schedule an appointment please fill out the Contact Us from. We will contact you to schedule an appointment or you can contact our employee benefits specialist directly at (209) 723-6900.